Furnitures / Documents Storage
We provide 1-stop storage services, delivering carton boxes, dismantle furnitures, pack and wrap, move to storage and deliver back to your household, saving you from the fuss of renovations.
​Each piece of furnishings are wrapped carefully with cling film to avoid dusts.
​Our warehouses locate in industrial buildings, pricing from HK$500 plus 10 extra days for free. Much more competitive against Mini-Storages.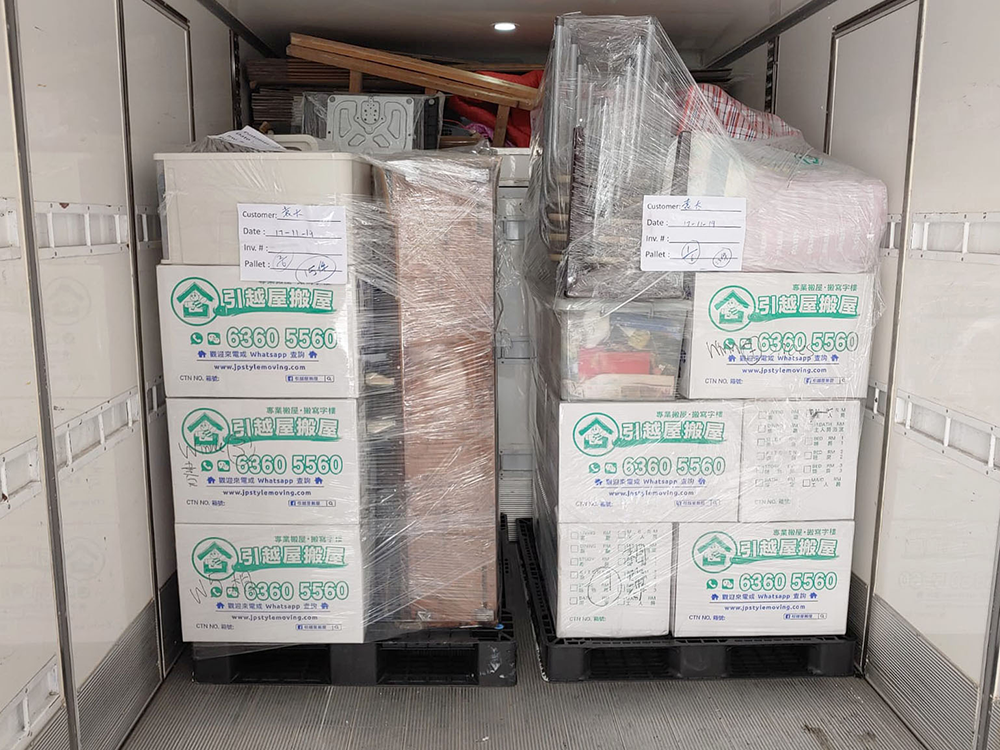 We will deliver boxes in advance for your packing of miscellaneous items. We will then wrap all other electronic appliances and furnitures that cannot go into boxes on the moving date.
Please contact us in advance for delivery service.